But First,
Find Yourself.
because everyone else is already taken
With myGPS you hold the key to unlocking the power within—revealing an inspiring life story; authored by, directed by and performed by YOU.
Authentically. Unapologetically.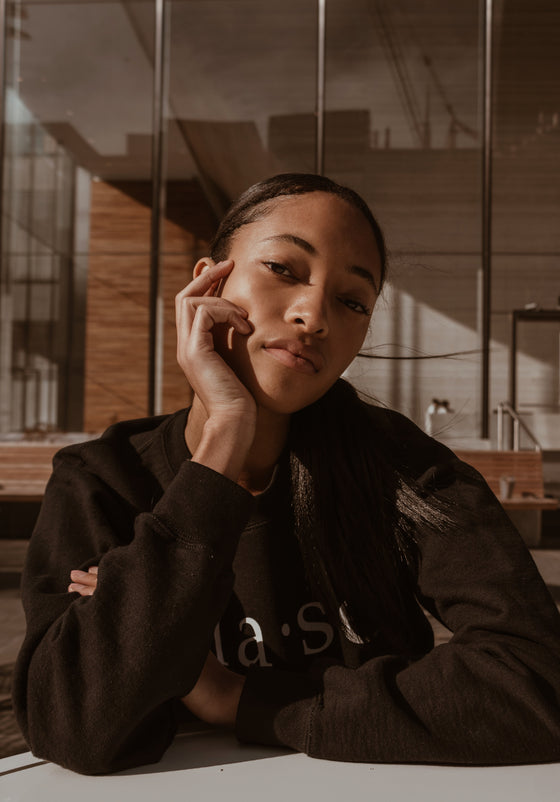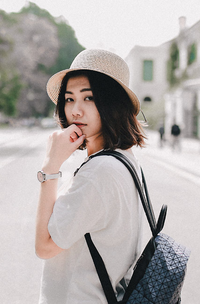 MOVE IN THE RIGHT DIRECTION
Powered by Your Story
At myGPS, YOUR POWER is YOUR STORY. As young adults or who we refer to as, K.E.Y.S. (Knowing & Empowering Yourself Successfully), you are already equipped with what you need to become the best version of yourself. We work with you to bring out what's already inside and give you the tools to develop your gifts, talents, passions and dreams for the future. In our program, you are the "key" to the ignition for this exciting journey we call life!
EXPLORE MORE
Find Your Way
Unlock your "inner compass" with our interactive workshops. Our Navigators will guide you through a series of courses that help you decide who you are, where you're going, and how to get there. This isn't your typical, dry workshop...we get LIVE as we tap into your future potential. 
DISCOVER
Get Social!
Connect with other K.E.Y.S. in our K.E.Y.S. Community social platform. This is YOUR community! Use it to chat about your journey, offer support, share mutual interests, and to keep in touch with each other. This is a safe place where you can engage with K.E.Y.S. who are on the path to greatness.
SOCIALIZE
Partners With Purpose
Are you can organization or individual looking to support the growth of our youth? Partner with us! myGPS is unlike any other program in that we engage with young adults on a personal level generating compelling results. We focus on their passions & dreams, offering tools to guide them on their journey.
PARTNER
Meet our team
Your Personal Navigators
Our workshops are hosted by an experienced group of provocateurs and impact leaders who are passionate about the future of young adults who are transitioning into pivotal points in their lives. 
myGPS TEAM
Testimonials
The amount of personal clarity I have received this Summer from these sessions is invaluable, as I will be able to carry this new sense of self with me wherever I go.

Destiny M.
The program under your expert facilitation, has brought a transformative experience into our space which has helped several young adults better connect with finding their purpose. 

Liz T.
I have a greater degree of insight into myself than before even more importantly, I am more willing able to speak confidently about myself because of your help.

Max S.